2018 bauma CHINA had been successfully concluded
Views:13 Author:Site Editor Publish Time: 2018-12-01 Origin:Site
2018 bauma CHINA,the ninth Chinese international exhibition for construction machinery, building materials machines, mining machinery, construction vehicles and equipment had been successfully held on 27-30 November 2018 at the Shanghai New International Expo Centre. The four-day grand exhibition was unprecedented, and the data refreshed the record:the exhibition area reached a new high, exceeding 330,000 square meters. All exhibition areas of Shanghai New International Expo Center had been used, which is 10% larger than the previous one. A total of 3,350 exhibitors from 38 countries and regions gathered, the number of exhibitors increased by 13%, and 212,500 professional audiences gathered, a substantial increase of 25%.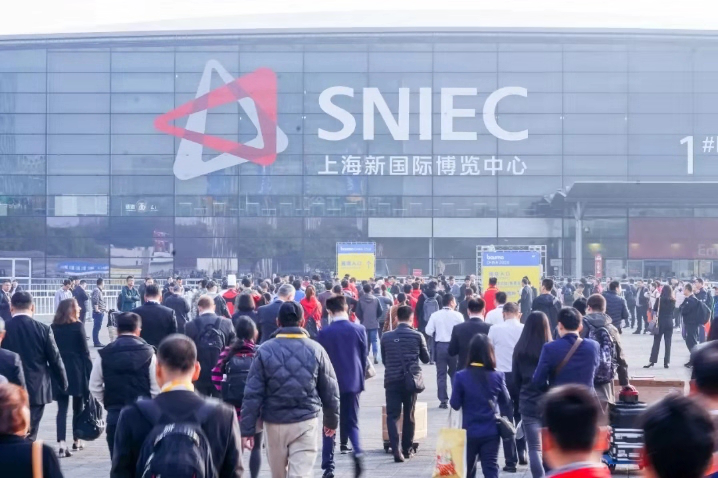 Nanjing Lizhixing attended the exhibition with the whole series of products, and the salesmen always communicated with customers and introduced products to them with full enthusiasm and passion. Due to product advantages and professional communication, after enough understanding of the products, many customers had shown strong cooperation intentions.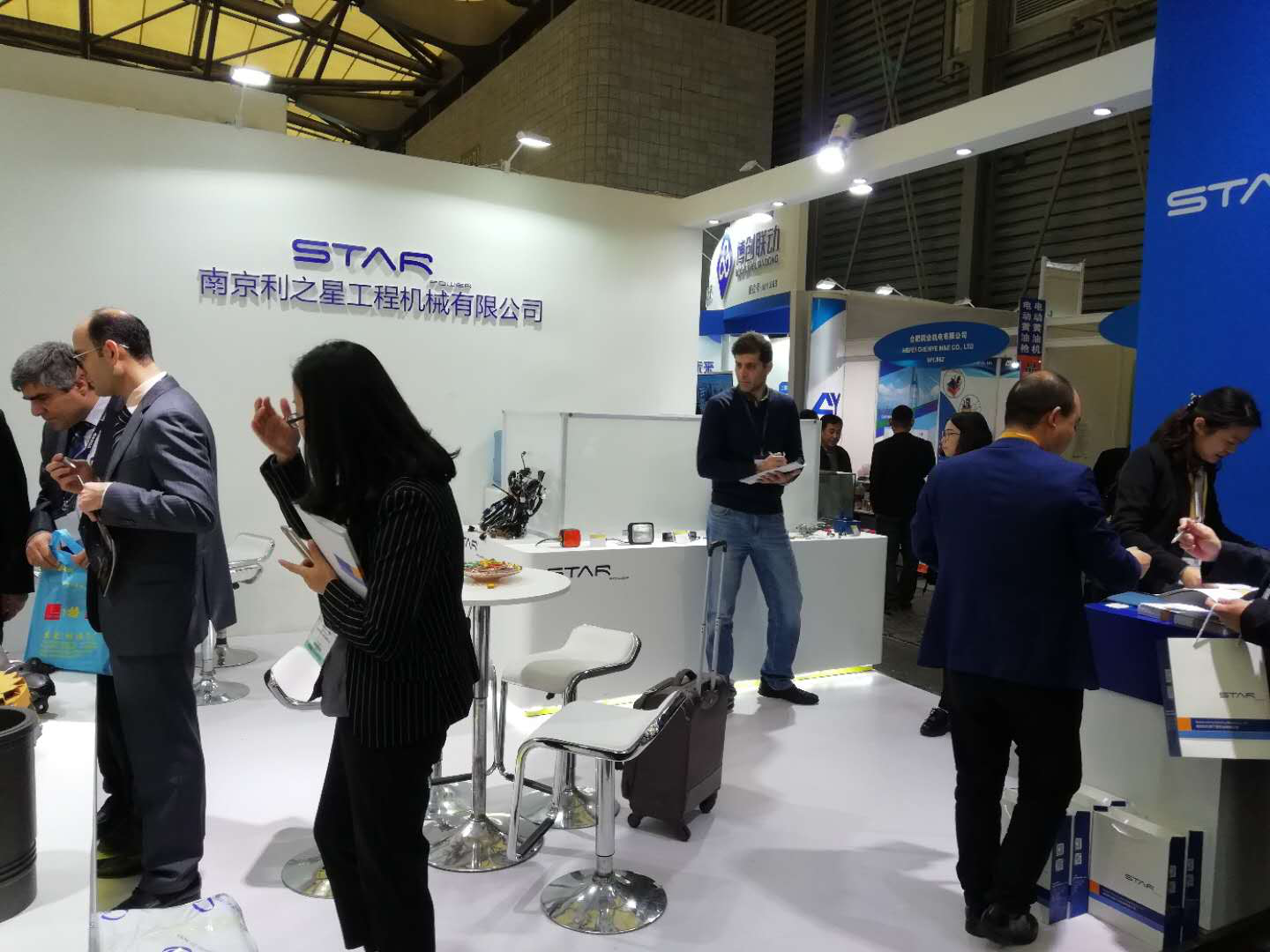 In this exhibition, many parts and equipment had been sold, and many domestic and foreign customers signed product orders on the spot. Lizhixing has made a long-term development in the construction machinery industry in recent years, with a certain brand accumulation and steady development. At the same time, we will continue to improve product quality and service skills, so that we can provide the best service to our customers in the future.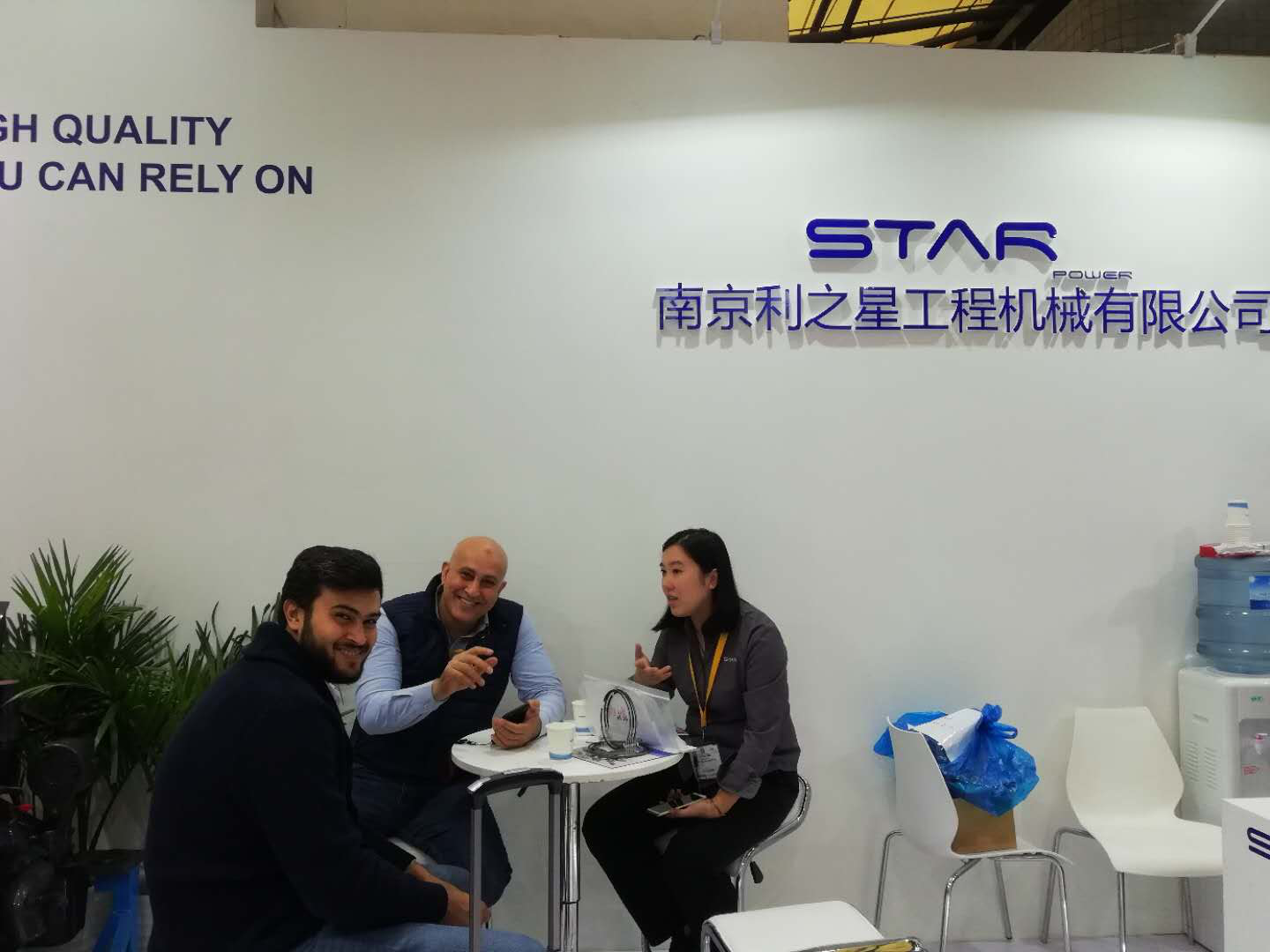 The 2018 bauma CHINA in Shanghai had been successfully concluded!
Nanjing Lizhixing looking forward to see you again at Apr. 2019 bauma GERMANY!